improve your range of motion, strength, flexibility and function
Healthier. Stronger. Better.
Located in south Edmonton, we are a highly recommended physiotherapy and hand therapy clinic. Our Physiotherapy team has 35+ years experience assessing and treating pain and injury
Treat pain and heal injuries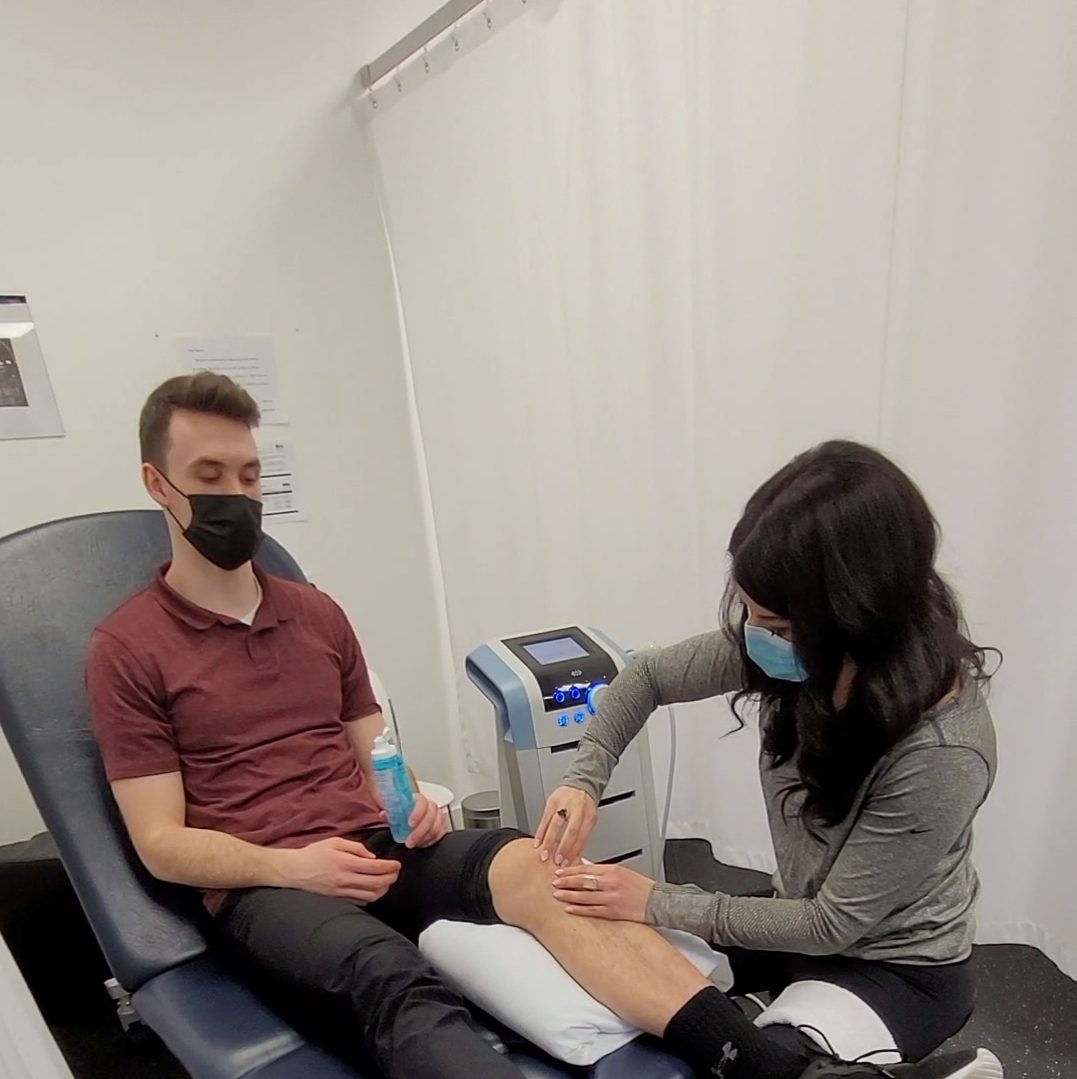 Movement specialists
Physiotherapists are movement specialists. We will assess, treat, and provide you with the knowledge, exercises and gear to take care of your body and see ongoing improvements.
For hand, wrist, elbow & shoulder pain
Internationally certified
Our Hand Clinic specializes in assessment and treatment of hand, wrist and shoulder conditions by internationally Certified Hand Therapists and Plastic Surgeon / Hand Surgeon consultations.
Improve mobility & reduce stiffness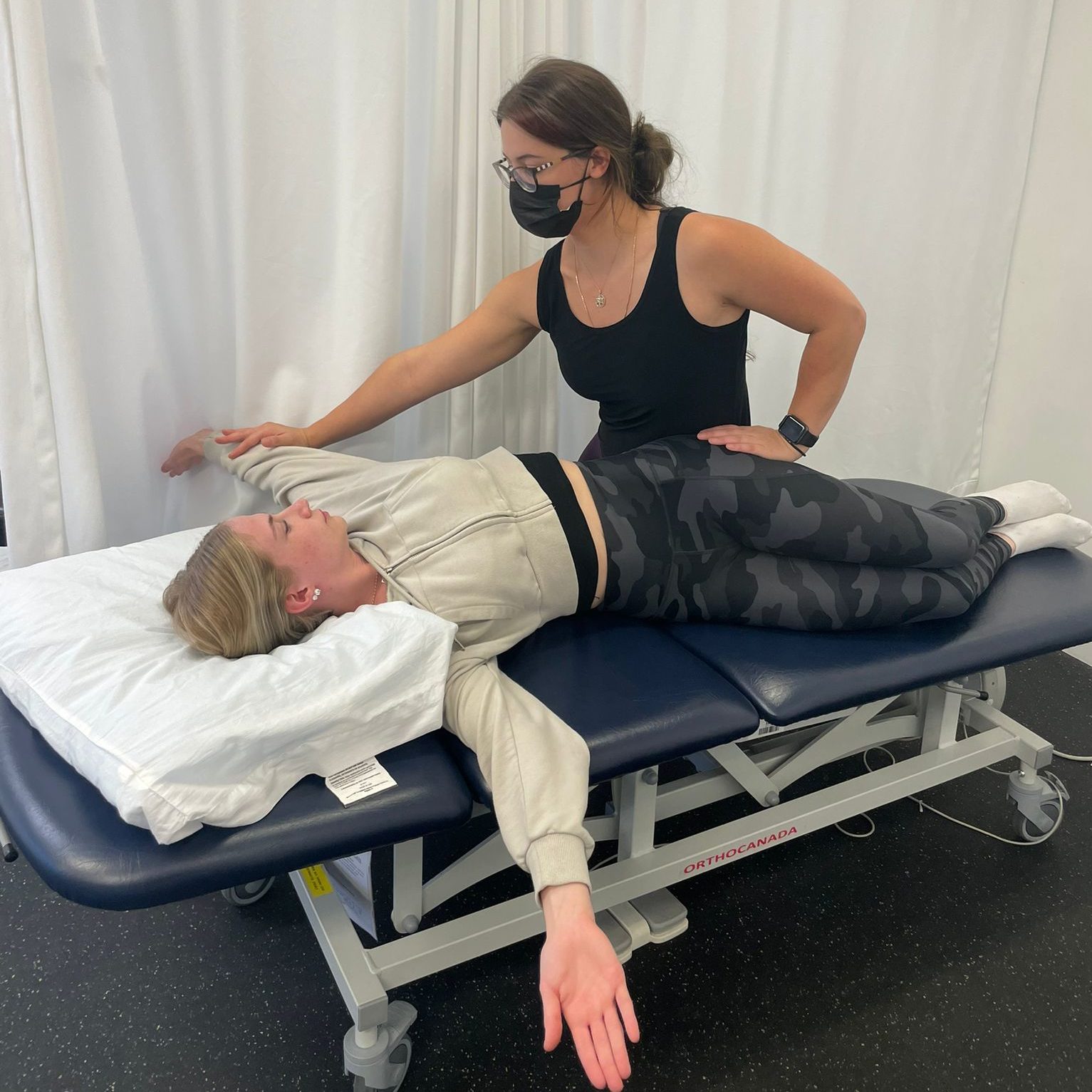 Personalised instruction
The Stretch Lab specializes in improving your mobility, posture and sports performance through one-on-one stretch and coaching sessions.
Welcome to Advanced Health Physio & Hand Clinic
---
Our Physiotherapy team has over 35 years experience treating whiplash, sports injuries, and rehab for before and after surgery to help you get your best outcome.
Our Hand Therapy team specializes in Upper Extremity (shoulder, elbow, wrist and hand) conditions including: tendonitis, chronic pain, sprains, tears, carpal tunnel, fractures, and arthritis, and after hand and wrist surgery.
We offer professional and personalized Physiotherapy and Hand Therapy, Occupational Therapy, Stretch Therapy, and Custom Splinting in a comfortable community setting.